</noinclude>
Sally Cinaya
She was birth from Diamondia & Diamondio Cinaya.
She dreams to be famous of music career. But she didn't take job until she's adult. Her sister, Fenne Cinaya, who like her music! She is now married to Drew Kirk and just got back from their honeymoon she now has his two children Cinderella and Aston She's a big fan of music her favourite star is Peter Andre and totally adores him and also has a fatuation on Tv star and poster boy Dr Ross Geller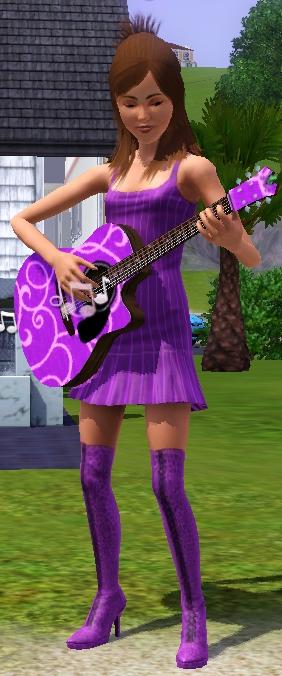 Sally's outfit
This photo was taken before I reseted the game
Ad blocker interference detected!
Wikia is a free-to-use site that makes money from advertising. We have a modified experience for viewers using ad blockers

Wikia is not accessible if you've made further modifications. Remove the custom ad blocker rule(s) and the page will load as expected.